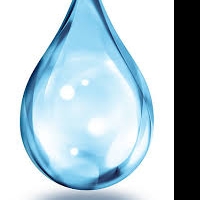 Youth QUENCH Event
March 20, 2018
Our next Service/Mission effort is QUENCH. This is a project where we will be HELPING to provide LONG TERM solutions for communities in need of clean water. YOU CAN HELP TOO with:
"Spare Change Water Bottles/Cups" for Quench Solutions. Spare change bottles/cups will be handed out by our Youth starting March 4. We will gather the change bottles/cups on April 15-22.

Sponsoring our youth on their Quench walk.

Purchasing insulated water bottles April 8-15 - for Quench Solutions.
Volunteer to help with the QUENCH EVENT on April 22. If you are interested, please contact Ellen Daniels at: youth@desertfoothills.org
Youth Families – Mark your calendars for 2018 QUENCH EVENT to be held on April 22. This will be a fun half-day event following Sunday Services. We will have the opportunity to participate in activities and games, all while learning about water scarcity, refugee life and disaster relief – think 30H Famine. We are asking for a $10 donation and a case of bottled water (for local Homeless Ministries).
Back