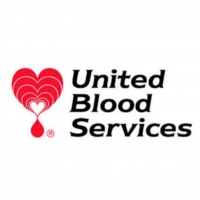 United Blood Services Blood Drive here at DFUMC!
By Office | October 4, 2017
United Blood Services Blood Drive in honor of Adelyn Troutman is being hosted by The Village Preschool here at DFUMC on Saturday, Nov. 4, from 8am-1pm. Adelyn Troutman, a 22-month old little girl who attends The Village Preschool, was born with a rare blood disorder. Adelyn undergoes a blood transfusion every 3-4 weeks to keep her alive. To schedule your life-saving appointment for Adelyn and others like her contact Kami Troutman at 480-246-6332 or troutman.kami@gmail.com.
Back