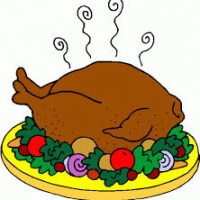 Thanksgiving Dinner for Foster Kids
October 22, 2018
Thanksgiving Dinner for Foster Youth in Group Homes -
The 6th Annual DFUMC Thanksgiving Dinner for Foster Youth is

Monday, November 19th at 5:45pm

. DFUMC is again partnering with another UMC
to host this dinner. We expect to serve 400 youth from group homes this year.
We need home baked pies, donations to DFUMC to purchase turkeys, and volunteers 18 and over to make this dinner a success again this year.
For details or to sign up to volunteer, please contact Carolyn Arndt at (480) 460-345
3
or carocaro@earthlink.net . If you are volunteering at the event, remember to wear your DFUMC t-shirt.
Psalms 82:4 Rescue the weak and the needy; deliver them from the hand of the wicked.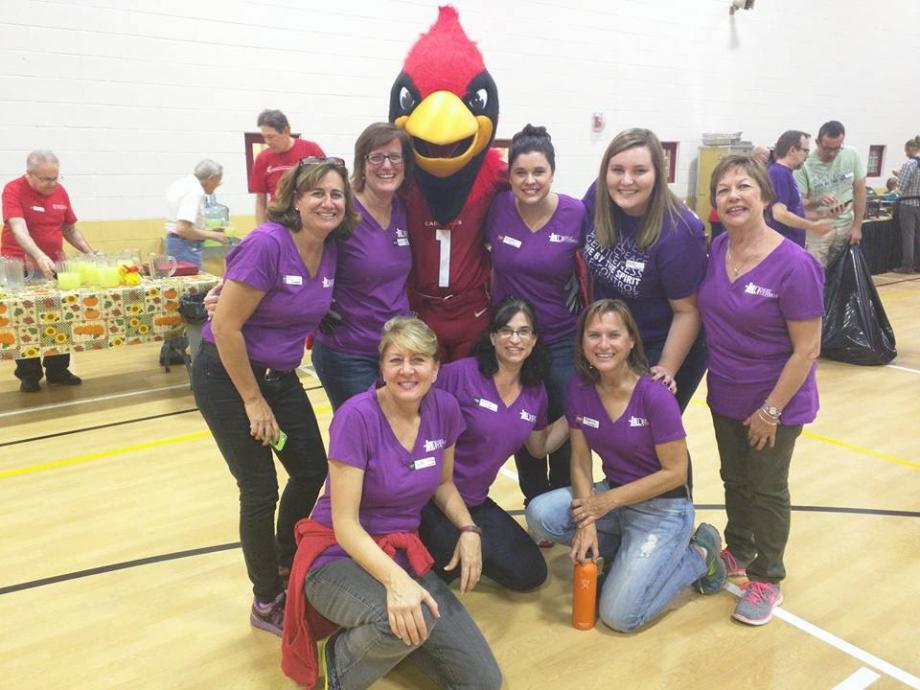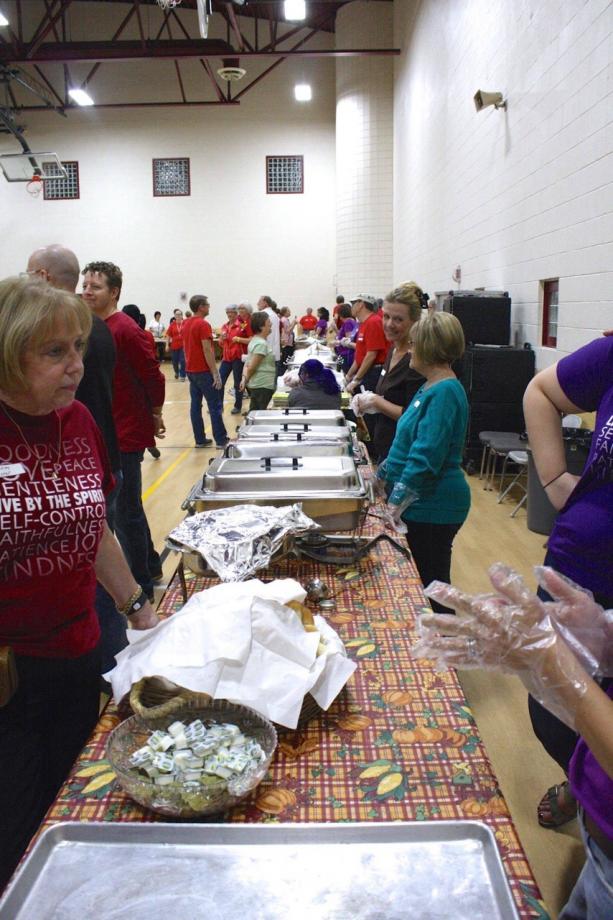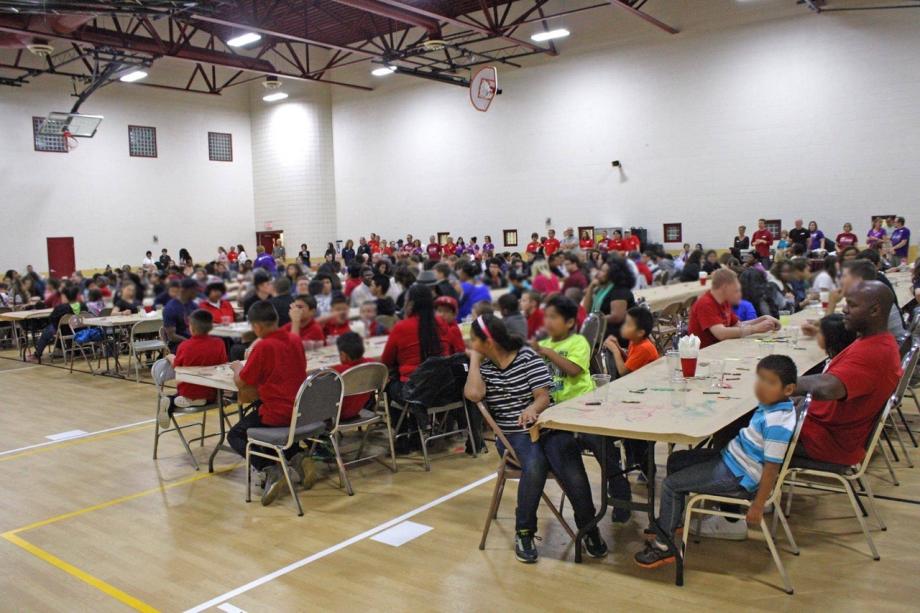 Back