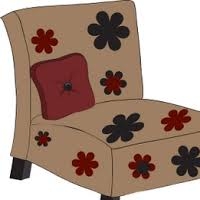 Furniture to Donate?
By Office | November 22, 2016
Furniture to Donate? The Furniture Bank is a local 501(3) (c) that collects furniture and other items and redistributes to those in need. They work with Family Promise, UMOM, Kyrene Resource Center and other groups that Desert Foothills Missions actively supports. Go here for more information!

Back