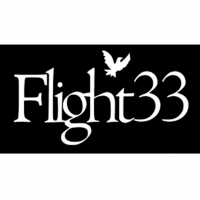 Flight33 School Supply Drive
June 17, 2019
Local Missions Project Opportunity!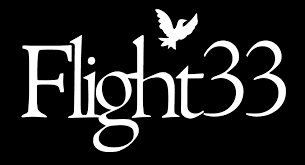 Flight33 provides services to the children of Guadalupe, and through July 21 Missions will be collecting backpacks and school supplies for their back to school drive. There will be a bucket in the narthex to accept donations starting July 7. Mark your calendars for Saturday, July 27 at 8:30am as Missions will be hosting the backpack assembly event here at the church! Of particular need are white 1-1/2 inch three hole binders, colored pencils and washable markers. Other suggested donations are below:
● backpacks – boys and girls K-5th grade (65 girls, 65 boys)
60 backpacks, 6-12 (We buy heavy duty backpacks, 30 girls, 30 boys, from Costco for 6th-12th grade- they are usually $18.99 on sale at $15.99)
● 3-ring binders: all colors and sizes, but we can also use 1 ½" white ones, which some schools require
● pencil pouches (that can be inserted into the 3 ring binders)
● glue sticks
● children's scissors
● pencil sharpeners
● #2 pencils
● mechanical pencils
● crayons
● colored pencils
● washable markers
● Dry erase markers
● rulers
● folders with pockets
● wide-ruled loose leaf paper
● wide-ruled notebooks (one subject)
●●● Gift cards to shop for school uniforms, shoes, and supplies are greatly appreciated, also.
Since 1999 Flight33 has helped advocate for Guadalupe youth by assisting them through guidance, tutoring, basic needs assistance and meaningful projects. Much of the work of Flight33 is accomplished by volunteers and donations. The founder and administrator of Flight33 is Chris Puzauskas, Director. For more information go to www.flight33.com .
Back