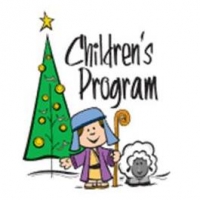 Children's Christmas Eve Program!
December 3, 2017
Children and Youth Christmas Eve Practice, Sunday Dec. 17
Calling all children, youth and families to participate! This year for our Christmas Eve Family service at 5PM, we are inviting students to sing, play music, and dance for the service. There will also be parts for individual children to participate and read. We will practice on December 17th after the first service for all that would like to be a part. Friends are welcome! Please contact Pastor Kristin at Kristin@desertfoothills.org to let her know your child or youth is interested in participating!



Back