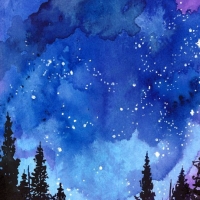 Blue Christmas Service and Meal
November 27, 2018
Blue Christmas - Friday, December 21, 2017 at 6pm
A Service of Struggle with Darkness and Grief

Christmas is often called the most wonderful time of the year. Yet for many that is the last thing they are feeling. A reflective and meaningful evening for those who find themselves grieving loss or feeling depressed. You are not alone. You are invited to bring all that you are and are feeling.
Reflective Service at 6:00pm
Warm meal at 7:00pm
Everyone is welcome. This is a safe space.

Back