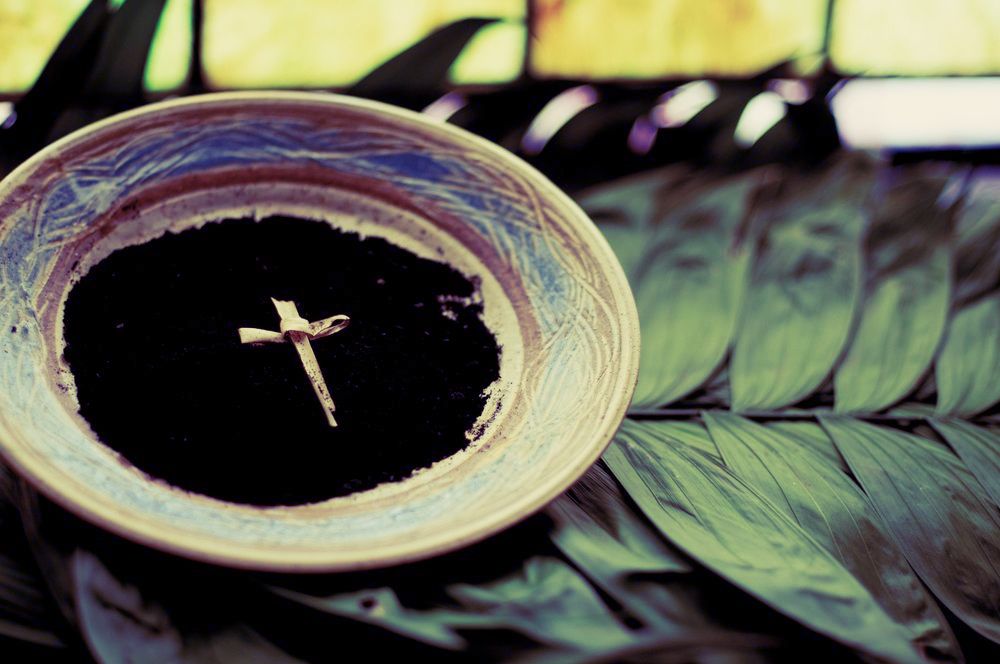 Lenten Ideas
Ways to make the Lenten journey from February 17, 2021-April 1, 2021 more meaningful...
Cultural Advent Calendar
Go through this Cultural Lenten Calendar as you explore the differnt journeys of people in our world. Includes videos, images, meditations, and history.
Click here to explore now!

Five Finger Prayer Practice
Pray for different groups of people as you touch each finger.
Thumb: pray for those closest to you, your family and friends.

Index finger: pray for people who give direction like teachers, coaches, health care workers, therapists, first responders, etc.

Middle finger: pray for leaders in governments, businesses, the church, etc.

Ring finger: pray for those who are sick, vulnerable, and most in need

Pinky finger: pray for yourself and your own needs


New Ideas added throughout the season!